Fresh Bites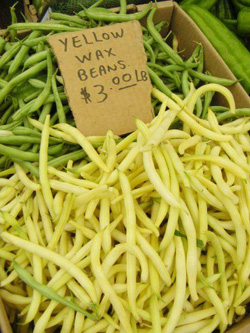 Photo: Alan Bartl

Experiencing new flavors every day is one of the great rewards of a life that embraces food and wine. As a chef, I love the process behind cuisine, whether it's tasting a new Pinot Noir, buying fresh peaches, or combining one delicious ingredient with another. And what really breathes life into a meal is connecting with those who made the wine, grew the peaches, and who enjoy the meal after I've done my part.


From the vineyard and the farm, to the kitchen and the table, I look for ways to make these connections stronger. My favorite foods are those grown by people I know. My cooking often begins at the farmers' market. I go there with an open mind and see what catches my eye - spectacular seasonal produce is often the inspiration for an entire meal. Living in Sonoma County makes it easy to trace wines to their source as well. Drinking a Pinot Noir made by friends, and knowing the wisdom and imagination they put into their craft, makes each sip that much fuller.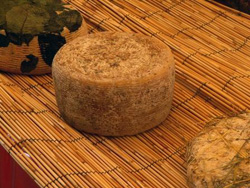 Photo: Giovanni Caselli

Even if it's nothing fancier than dinner on a Tuesday night, each meal can be something to celebrate. It's something you can do in your own home. Read how in Fresh Ideas.